Full-Service Residential Roofing Company in 

Pleasant Hill, CA
Apollo Roofing Company is a licensed and insured residential roofing company. Our reputation for providing homeowners in Pleasant Hill with durable, affordable roofing solutions has been established over thirty years. We will help you when your roof needs to be repaired or replaced or if you need a new roof for your home. 
 Find out what our customers think about our service here.
Residential Roofing Experts in

Pleasant Hill—

Apollo Roofing Company
As roofs age they are more vulnerable to damage. We can help you fix any problem that may occur on, near, or within your roof. Pay attention to the following issues and contact us immediately if they occur:  
Extreme weather conditions can cause general wear-and-tear 

 

Leaks

 

Manufactured parts missing or damaged shingles

 

Hail damage
Our team is made up of highly skilled roofing professionals who understand how important it can be to protect your home. It's important to keep your family safe. To maintain the structural integrity of your home and increase its value, you can trust our residential roof repairs.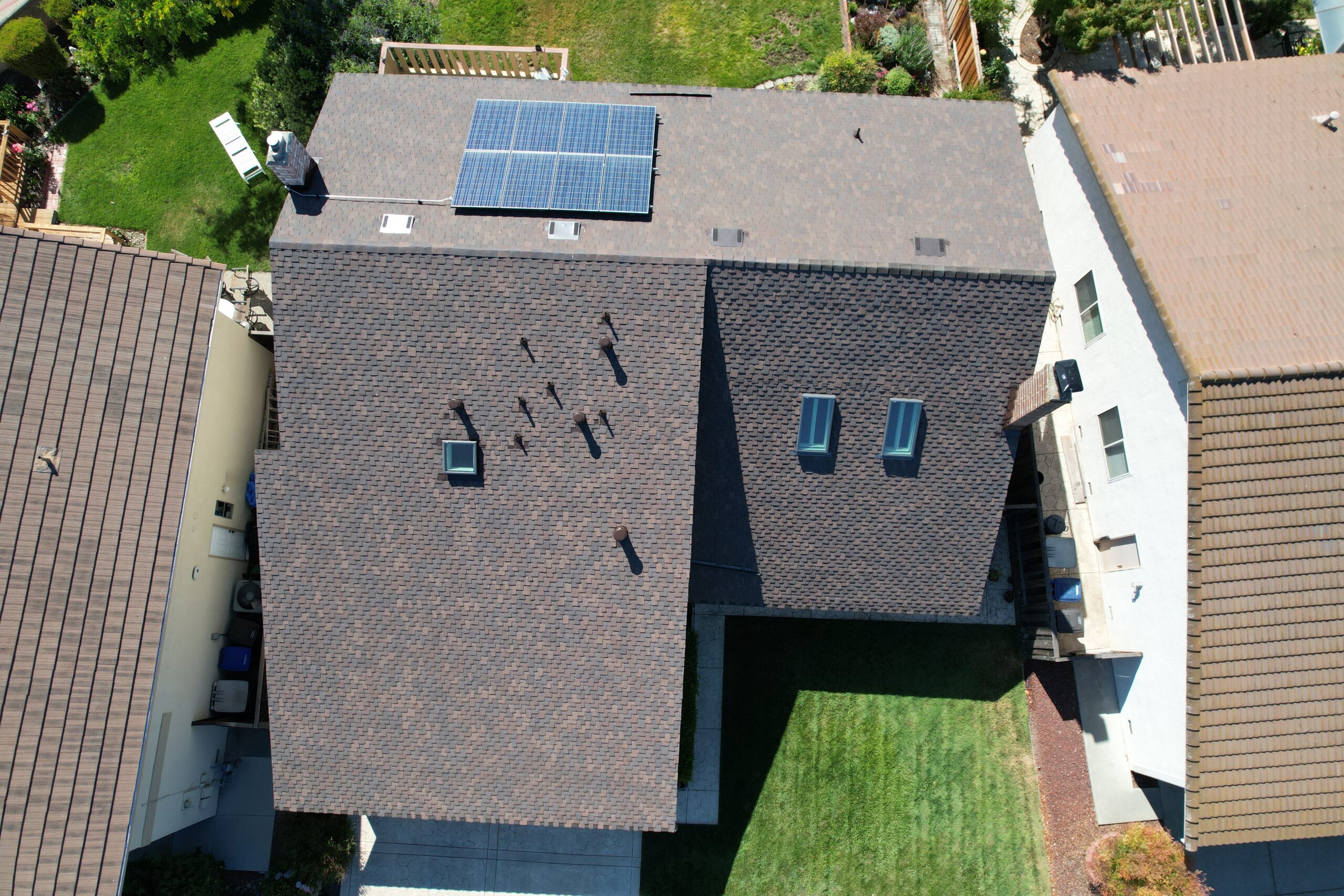 Emergency Repairs
Unfortunately, emergencies occur. We're familiar with all types of roofing emergencies and know how to handle them. You can call us at (925) 386-2380 if you have any urgent roofing repair needs. We offer emergency service slots so we can respond quickly.  
Our friendly, reliable roofing experts will perform the following:  
Repair and inspect any broken screws or fasteners

 

Resolve any water problems and patch any leaks

 

Repair damaged shingles or tiles

 
Residential Roof Replacement in Pleasant Hill, CA
Our residential roofing contractors are experts in roof replacements. Replacing your roof doesn't sound daunting. It's quite simple. Apollo Roofing Company has your back, so you don't have to worry.  
During your consultation we will inspect your roof to determine the best route for roof replacement. A tear-off is recommended so that we can begin the process from scratch. The plan will differ depending on your home's requirements. After our initial consultation we will show you your options and discuss the best plan of action for your house.  
We're experts at installing Pleasant Hill roofs of all kinds, including:  
Metal roofs 

 

Wood shake roofs

 

Asphalt shingle roofs

 

Tile roofs

 
Top-Rated Pleasant Hill Residential Roofing Company
Pleasant Hill is home to some of America's most beautiful architecture. Pleasant Hill's historic atmosphere can be felt every day by anyone who visits or lives there, from the streets and hills to the famous Golden Gate Bridge.   
Your beautiful Pleasant Hill home deserves a beautiful, sturdy roof! Apollo Roofing Company of Pleasant Hill, CA comes to your rescue. We are proud to be a five-star-rated residential roofer serving the Bay Area.   
Pleasant Hill's #1 residential roofing company, Apollo Roofing Company, makes roofing simple! Call (925) 386-2380 now to schedule your residential roofing consultation.