Apollo Roofing Company — Certified Residential Roofing Company in

Orinda, CA
Apollo Roofing Company is a licensed and insured residential roofing company serving homeowners in Orinda and the Bay Area. Our team of elite roofing experts are available to assist you with any type of roofing work, whether it's a repair, replacement, or installation.  
See our reviews here to know what our customers have to say about our quality service and why they have been relying on us for long-lasting and affordable roofing.  
Orinda CA Top-Rated Residential Roofing 

Contractor
Roofs are more susceptible to damage as they age. We are available to repair any problems that might arise on, around, or in the roof of your home. These problems can be easily missed, so call us immediately if you find them  
Hail damage 

 

Water leakage

 

Other parts or missing shingles

 

Extreme weather-related wear and tear
Our top-notch roofing professionals understands the importance of protecting your home. Your family's safety is the most important thing. For your home's structural integrity, and to preserve its property value, you can rely on our residential roofing repair.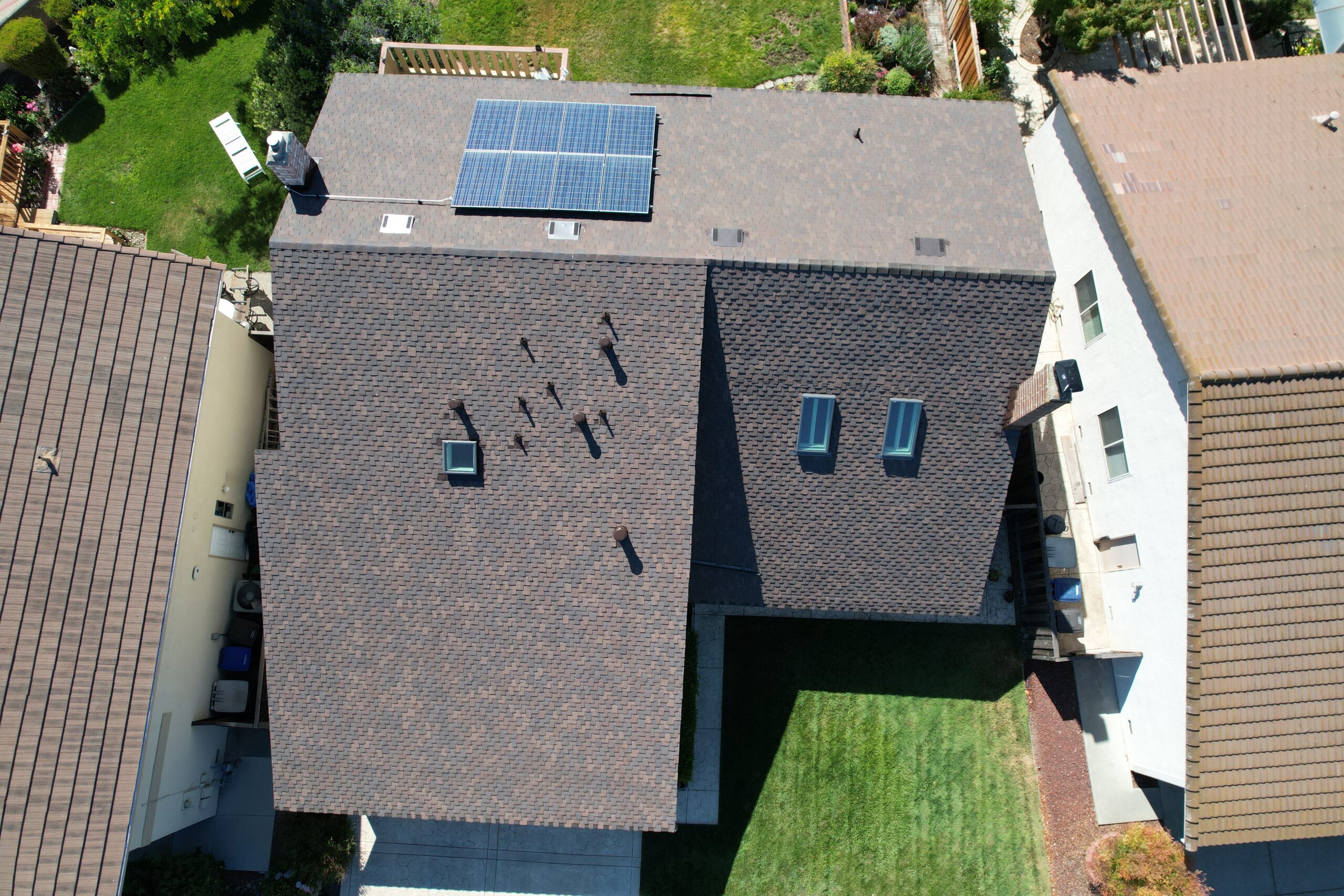 Emergency Repairs
Emergencies do happen, unfortunately. The good news is that our team has experience in every type of emergency, and we know what to do. We can help you with any emergency roofing repair. Call us at (925) 386-2380. We have emergency slots available in our schedule to ensure that we can respond quickly.  
Our skilled contractors will be at your repair appointment to:  
Repair any water damage and fix any leaks 

 

Inspect and repair any damaged screws or fasteners

 

Repair damaged tiles or shingles

 
Residential Roof Replacement
Over the years, many roof replacements have been performed by our residential roofing contractors. It's not difficult, even though it sounds daunting. Apollo Roofing Company will make it easy for you.  
We will inspect your roof during your consultation and discuss the best plan of action to replace it. A tear-off is the best option as we can start from scratch depending on the needs of your home. After the initial consultation, we will go over your options and determine which course of action is best for your home.  
We can install any type of Orinda roof, such as:   
Metal roofs

 

Wood shake roofing 

 

Tile roofs

 

And more!

 
Orinda's Most Trusted Expert in Residential Roofing
Orinda has some of the most beautiful architecture the United States. Orinda is a historic city, with hills and streets that lead to the Golden Gate Bridge. It is a culturally diverse city.  Anyone who lives or visits Orinda can enjoy the historic atmosphere each day at historic sites like the Ferry Building and Fisherman's Wharf.  
Your beautiful Orinda home deserves a beautiful, sturdy roof! Apollo Roofing Company is here to help. We are a five-star residential roofing company, proud to serve Bay Area residents.   
Call us at (925) 386-2380 immediately. Orinda's #1 residential roofing company, Apollo Roofing Company, makes roofing easy!