Daly City's Best-Rated Residential Roofing Company



Apollo Roofing Company is a licensed residential roofing company providing Daly City homeowners with affordable, long-lasting roofs. Our team of elite roofers can help with any residential roofing needs, including installations, repairs, and replacements.  
You can read our customer reviews here to find out what they think about our top-quality residential roofing service. 
Top Residential Roofing Contractor in 

Daly City, CA
Roofs become more vulnerable to damage as they age. We can fix any issues you may have with your roof. If you spot any of these problems, call us immediately. 
 You may have missing shingles or other roofing parts 
Damage due to hailstorms

 

Water leakage

 

Extreme weather causing general wear and tear
Our elite team of roofing professionals understands how important it is to protect your home. There's nothing more important than protecting your family. Our residential roof repair service will keep your home's structure and property value intact.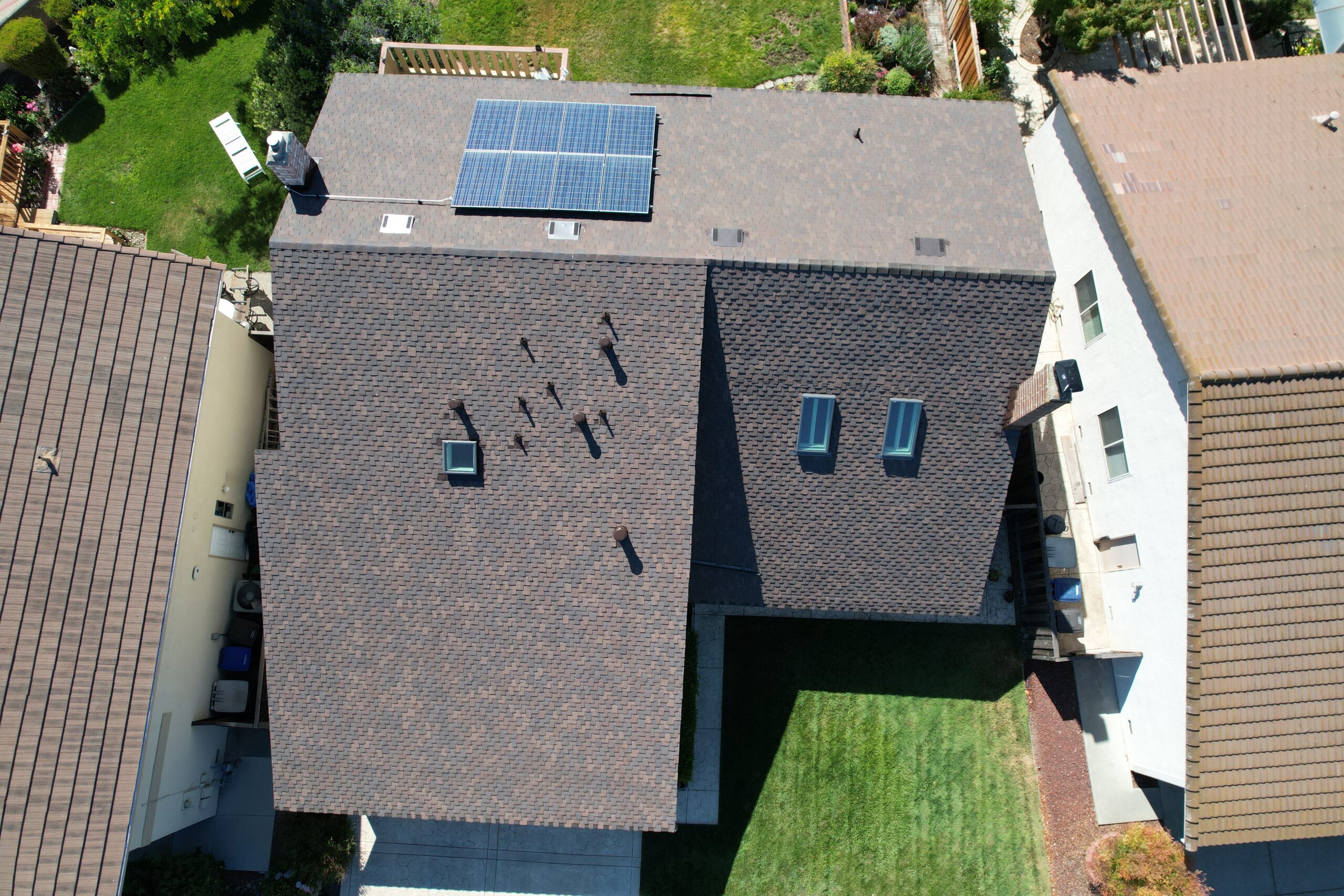 Emergency Repairs
Unfortunately, emergencies occur. Good news is that we have experience with every kind of roofing emergency and can advise you on what to do. Call us immediately at (925) 386-2380 if you require emergency roofing repairs. We keep our emergency appointments open so that we can respond quickly. 
 Our expert contractors will show up on the emergency repair appointment to: 
 

Repair or inspect damaged screws and fasteners

 

Fix water damage by finding and patching any water leaks

 

Repair or replace tiles or shingles that are broken or missing

 
Residential Roof Replacement in Daly City, CA
Our residential roofing contractors have completed many replacements over the years. Although it may sound overwhelming to replace your roof, it is actually very simple. Apollo Roofing Company is your partner so there's no reason to be afraid.  
During your consultation, we will examine your roof and determine the best way to replace it. We recommend a tear-off to start the process from scratch. However, the plan will be customized to your specific needs. After our initial consultation, we will discuss your options and recommend the best course for you home.  
We have experience installing any type of Daly City roof, including:  
Wood shake roofing

 

Metal roofs

 

Asphalt shingle roofs

 

Clay tile roofs

 

And more

 
Daly City boasts some the most stunning architecture in America. Every day, Daly City residents and visitors can take in the historical atmosphere at places like the Ferry Building, Fisherman's Wharf, and Angel Island.  
Your beautiful Daly City home deserves a beautiful, durable roof! We at Apollo Roofing Company offer only the best roofing products and services to Daly City and the Bay Area homeowners. To schedule a free consultation, call Daly City's #1 residential roofing company now at (925) 386-2380!