Berkeley's Best Residential Roofing Company
We are a bonded, insured, and licensed residential roofing company. We have offered budget-friendly, durable roofs to Berkeley, CA, for over thirty years. If your house needs repair work, a new roof, or any other roofing services, our highly-trained roofing experts at Apollo Roofing Company can help.
Here is what our customers say about our quality residential roofing service. 

Leading Residential Roofing Contractors in Berkeley, CA
As roofing systems age, they end up being a lot more prone to damage. We're here to help you repair any and all concerns that might arise in, on, or around your house roof. Call us immediately if you notice any of the following issues:  
Leaks

 

Damaged or missing shingles or various other parts

 

Hail storm damage

 

Wear-and-tear caused by extreme climate
Our group of expert roofers understands you want to secure your home. After all, there's absolutely nothing more vital than keeping your loved one safe. Count on our residential roofing repair to keep the structural integrity and property value of your home.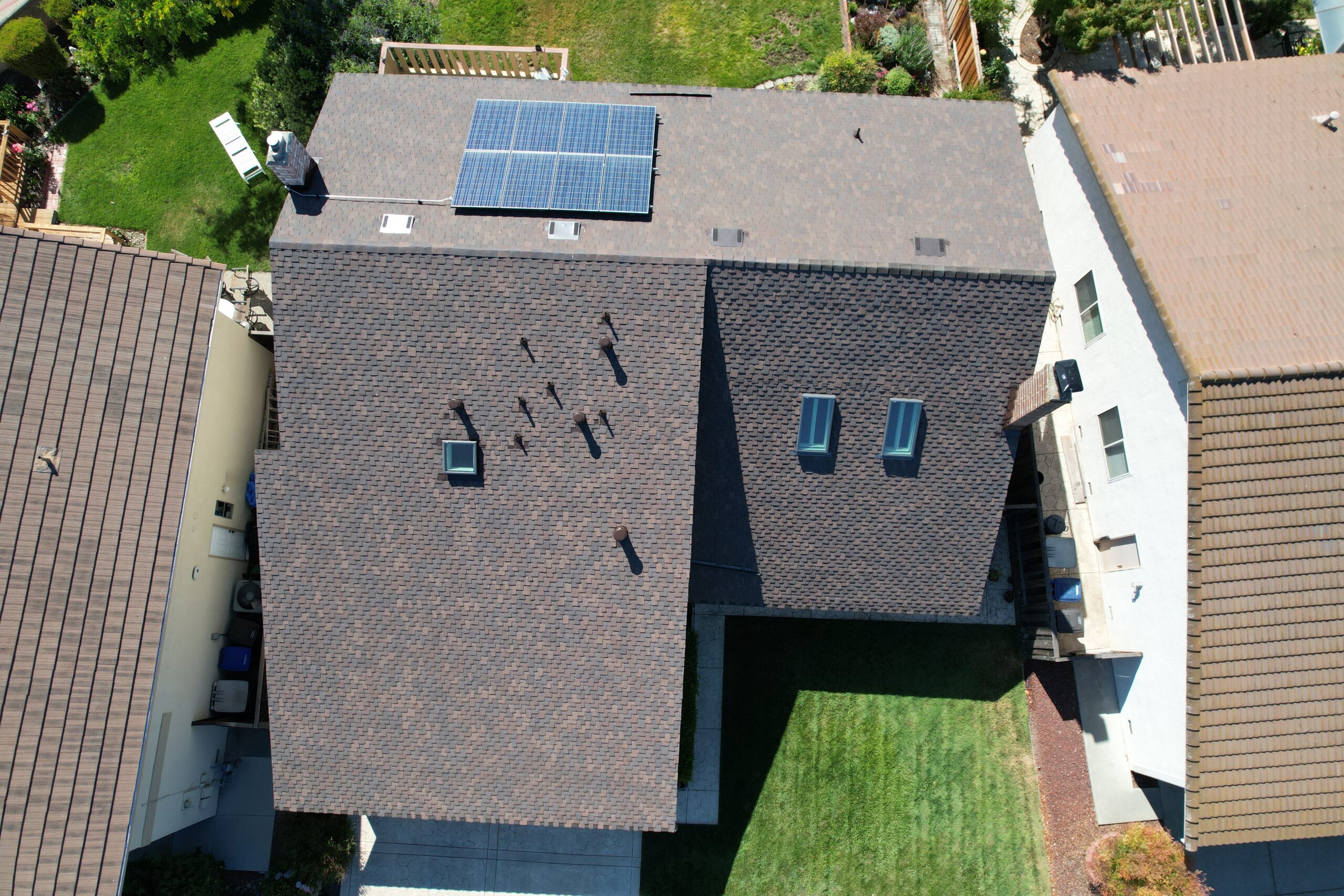 Emergency Situation Repairs
Emergencies happen, unfortunately. But the good news is we have actually seen every kind of emergency roofing service and know precisely what to do. Needing an emergency roofing repair? Call us right away at (925) 386-2380. We keep our schedule for emergency appointment slots open so we can respond to your roofing issues quickly.
At your repair service appointment, our roofing experts will: 
– Check and repair broken fasteners or screws
– Spot any type of leakages and address water damages
– Repair broken shingles or tiles 
Residential Roof Replacement in Berkeley, CA
Throughout the years, our roofing technicians have done many residential roofing replacement projects. While replacement of your roofing system appears overwhelming, it's really rather a routine. With Apollo Roofing Company on your side, nothing should be worried about.
During the roof assessment, we will assess your roofing and discuss the most effective course of action for roofing replacement. We normally suggest a tear-off for us to start the procedure from scratch, but the strategy will certainly differ based on your residential roofing needs. We will provide options after our initial assessment and review the most effective strategy for your home.
We specialize in setting up all types of Berkeley roofing systems, including:  
Wood shakes

 

Steel roofs

 

Clay tile roofs

 

And more

 
Five-Star Rated Berkeley Residential Roofing Company
Your lovely Berkeley home is worthy of a beautiful, tough roofing system! That's what Apollo Roofing Company in Berkeley, CA, does. We are a top-rated residential roofing service provider pleased to serve Berkeley locals. Call (925) 386-2380 for your appointment today.
Berkeley is the home to the University of California (UC), one of the highest-ranking universities in the world, is known for its world-renowned institutes for public research. It is also famous for its cultural food hubs and trucks as well as book shops, cozy cafes, and art festivals. This city also offers sightseeing tours and attractions such as UC Botanical Garden, Tilden Regional Park, Hearst Greek Theater, and Berkeley Art Center.  
Call (925) 386-2380 today! Berkeley's # 1 residential roofing company, Apollo Roofing Company, makes roofing simple!